OUR MISSION
Engaging the golf community to fund clean water projects in Africa.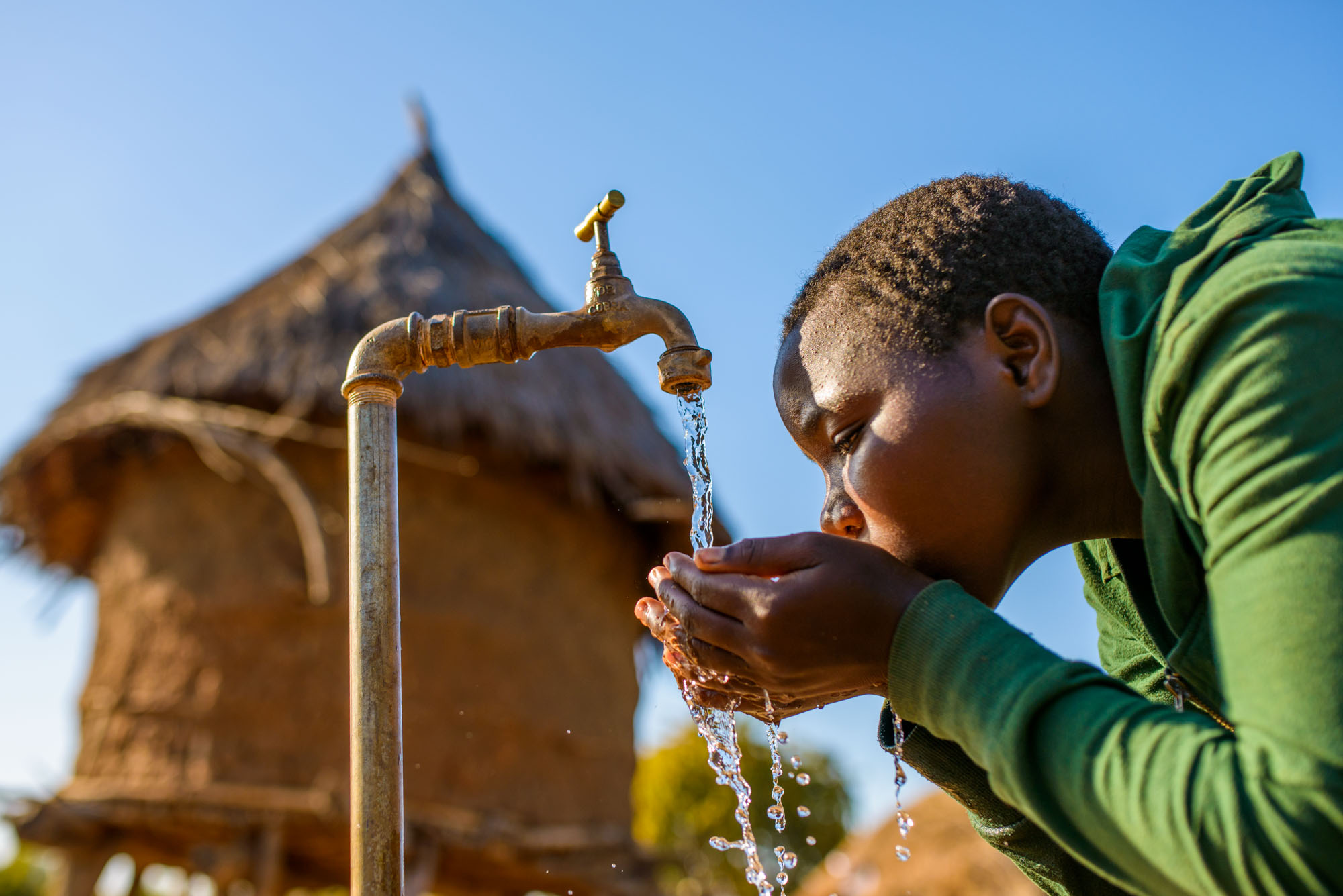 Join Golf Fore Africa in leaving a generational legacy by
ending the global water crisis within our lifetime.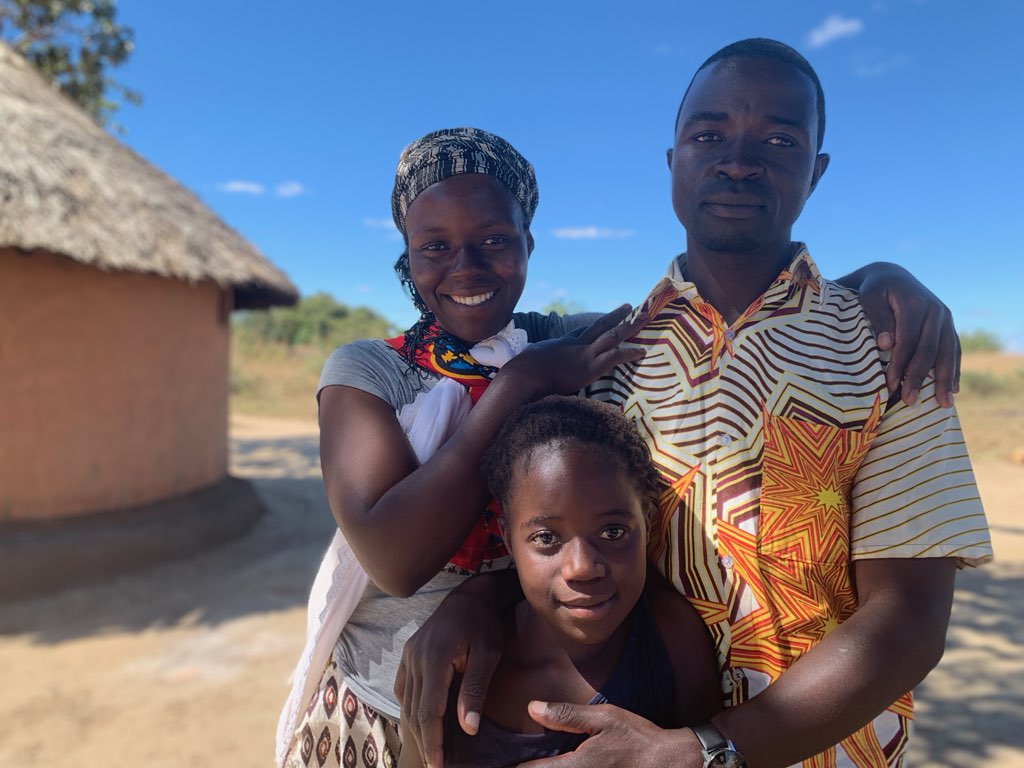 WATER GIVES LIFE
Water should give life, not take it. Dirty, disease-ridden water robs a child of more than the time it takes to collect it. It can steal their education. Their health. Even their life!
Every day nearly 1,000 children younger than 5 years old die from diarrhea caused by contaminated water, poor sanitation, and unsafe hygiene practices. Women and children in sub-Saharan Africa spend over 20 million hours collecting water every day.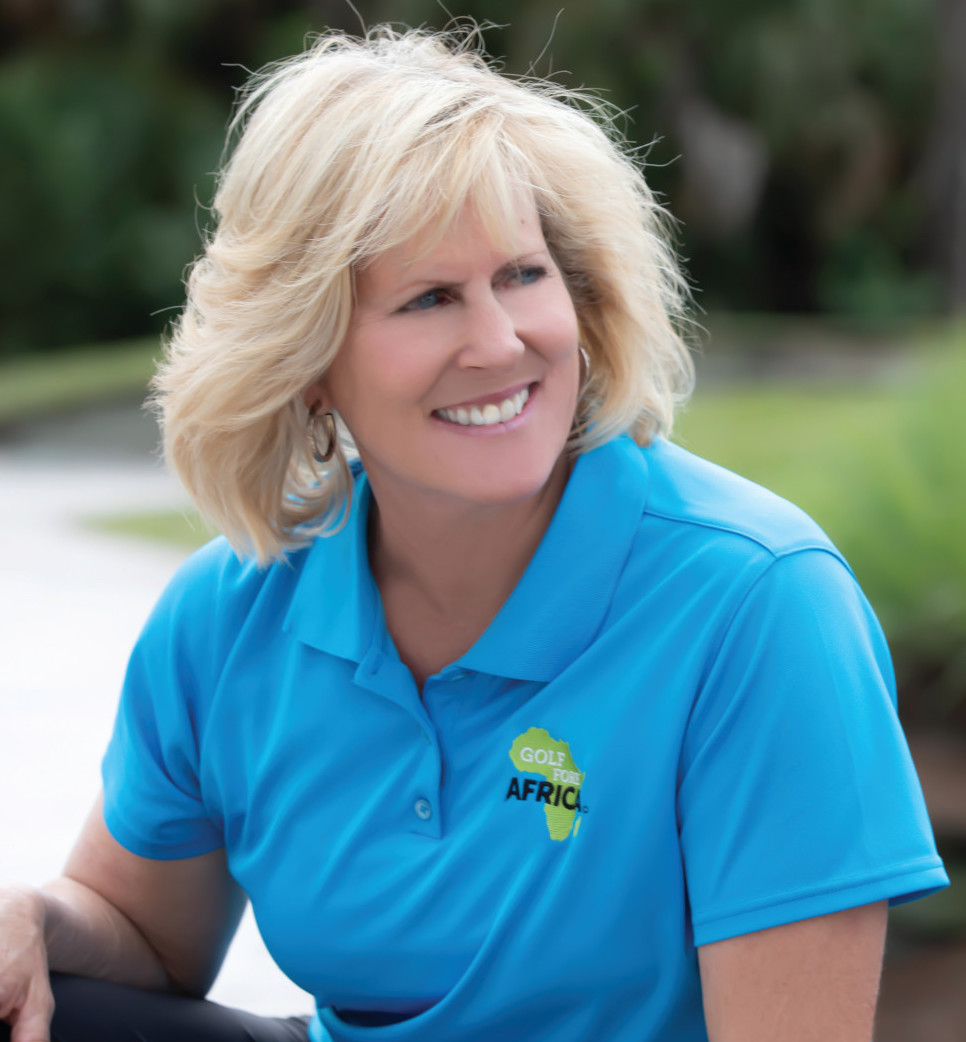 YOU CAN MAKE A DIFFERENCE
Hall of Fame Golfer Betsy King founded Golf Fore Africa in 2007 following a life-changing trip with World Vision to Rwanda, Kenya, Tanzania, and Zambia.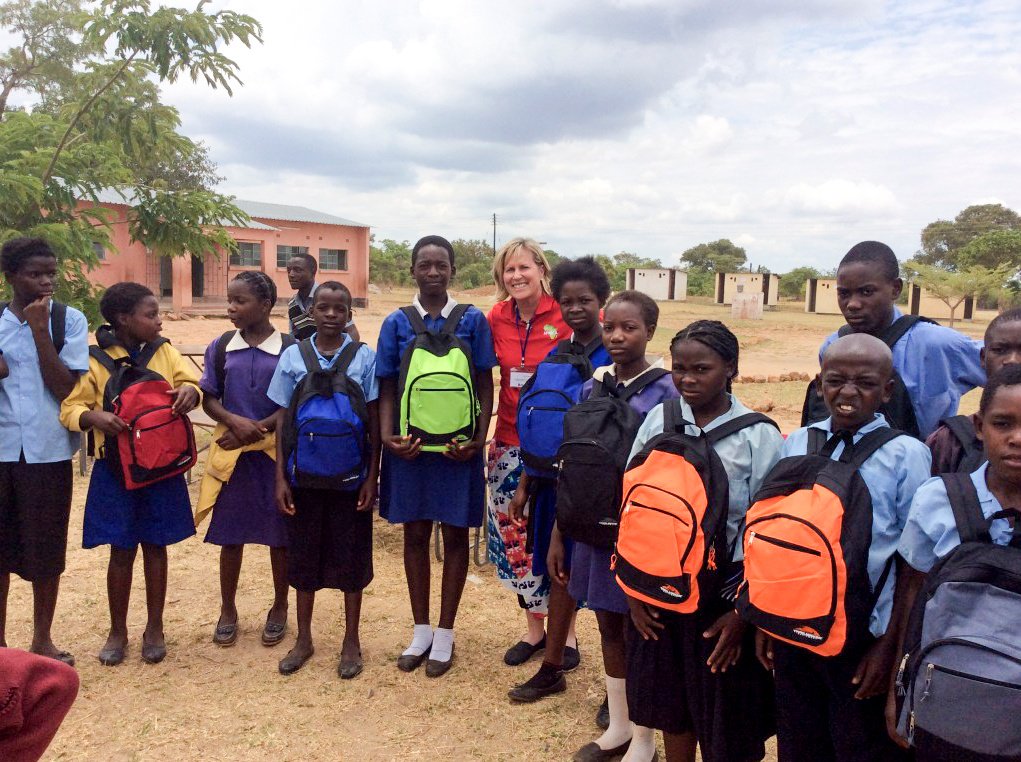 FINANCIAL ACCOUNTABILITY
Golf Fore Africa, Inc. is a 501(C)3 corporation and all donations are tax deductible.
The policy of Golf Fore Africa is that all direct donations are used to provide support to committed projects in Africa. GFA Board Directors and/or Staff members travel to Africa at least twice a year to assure proper stewardship of funding efforts. Board Directors pay for their personal travel expenses.