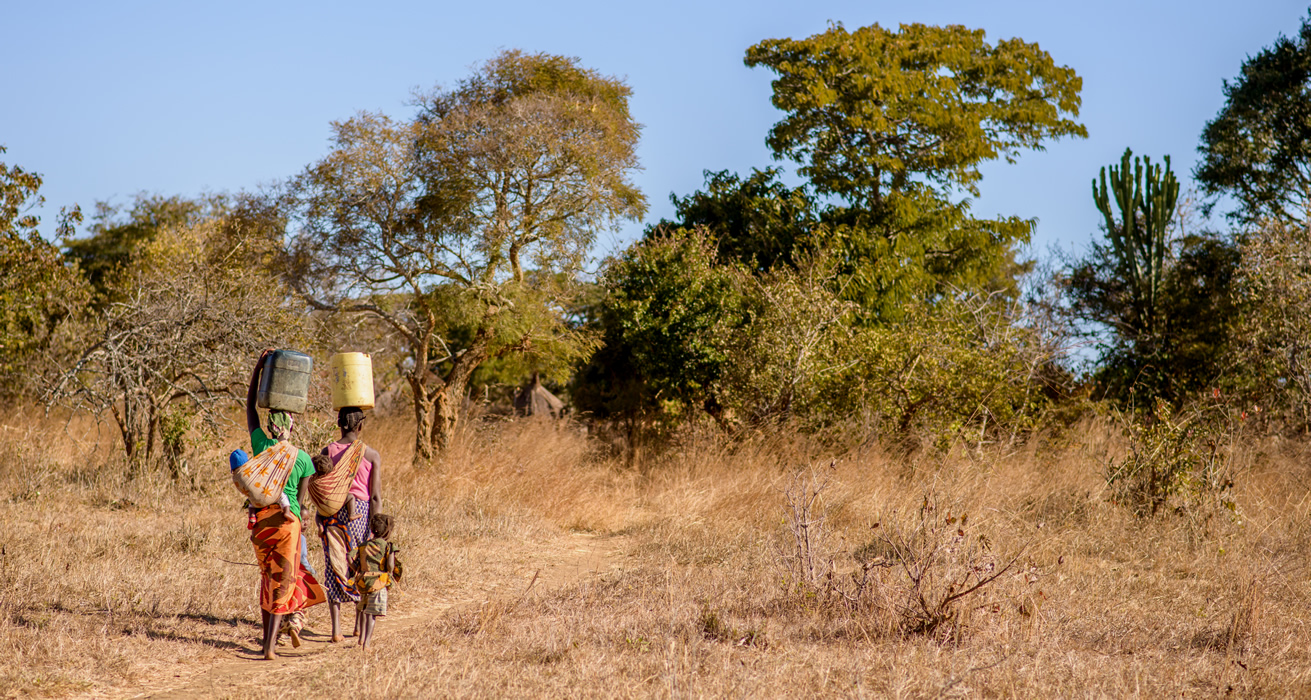 Homepage 1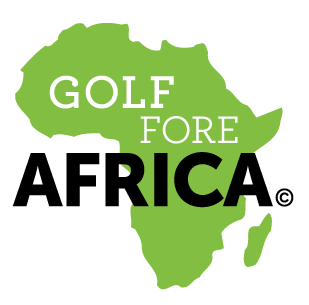 About Us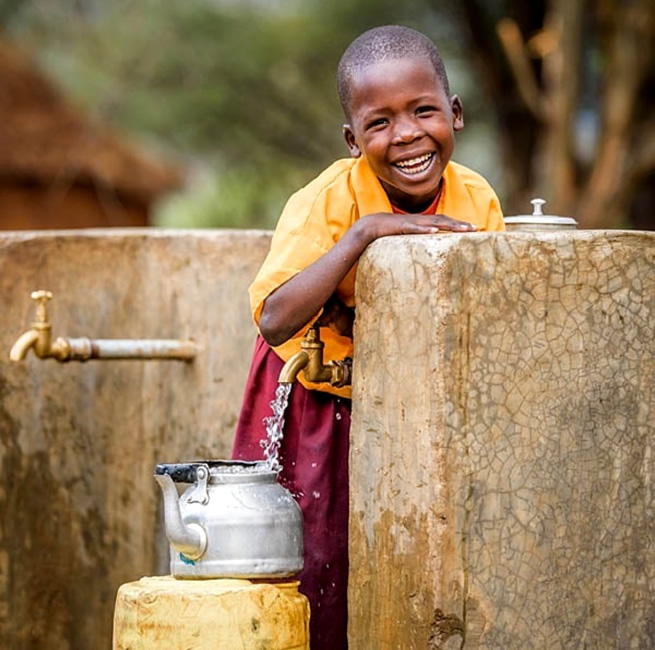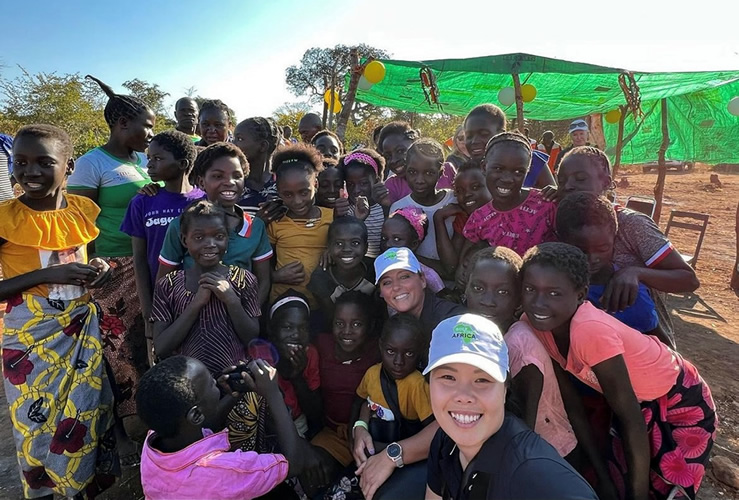 Our Impact


OUR MISSION
Engaging the golf community to fund clean water projects in Africa.
Mechanized systems funded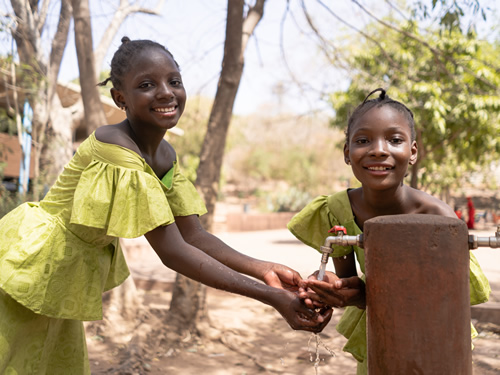 UN General Assembly recognized access to water and sanitation as a basic human right in 2010
Without clean water rural communities drink and bathe in water riddled with bacteria and parasites that can spread water-borne illnesses.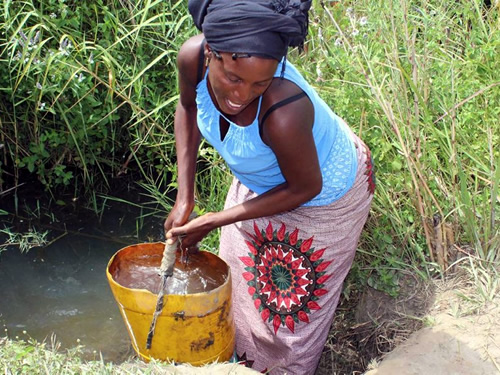 Women and girls spend up to 6 hours every day collecting water
Access to clean, secure water sources brings opportunity to rural communities.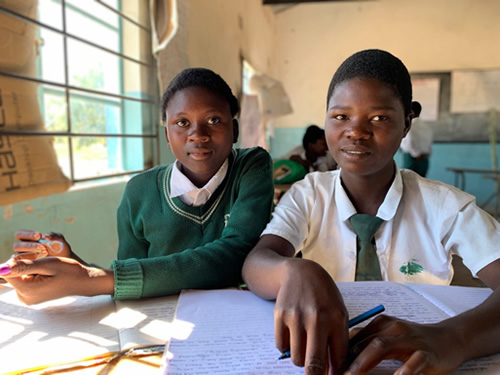 Clean water helps keep kids in school,
especially girls
Less time collecting water means more time in class. Clean water and proper toilets at school means teenage girls don't have to stay home for a week out of every month.
GOLF FORE AFRICA PROJECTS
(click on a project for details)
Join Golf Fore Africa in leaving a generational legacy by
ending the global water crisis within our lifetime.