The Golf Fore Africa Team
Golf Fore Africa is dedicated to remaining a highly efficient organization with minimal operating expenses. We have four paid staff members and utilize many wonderful volunteers for our events and special projects. Each officer provides management and oversight of the organization as well as funds to offset the administrative expenses of the operating budget.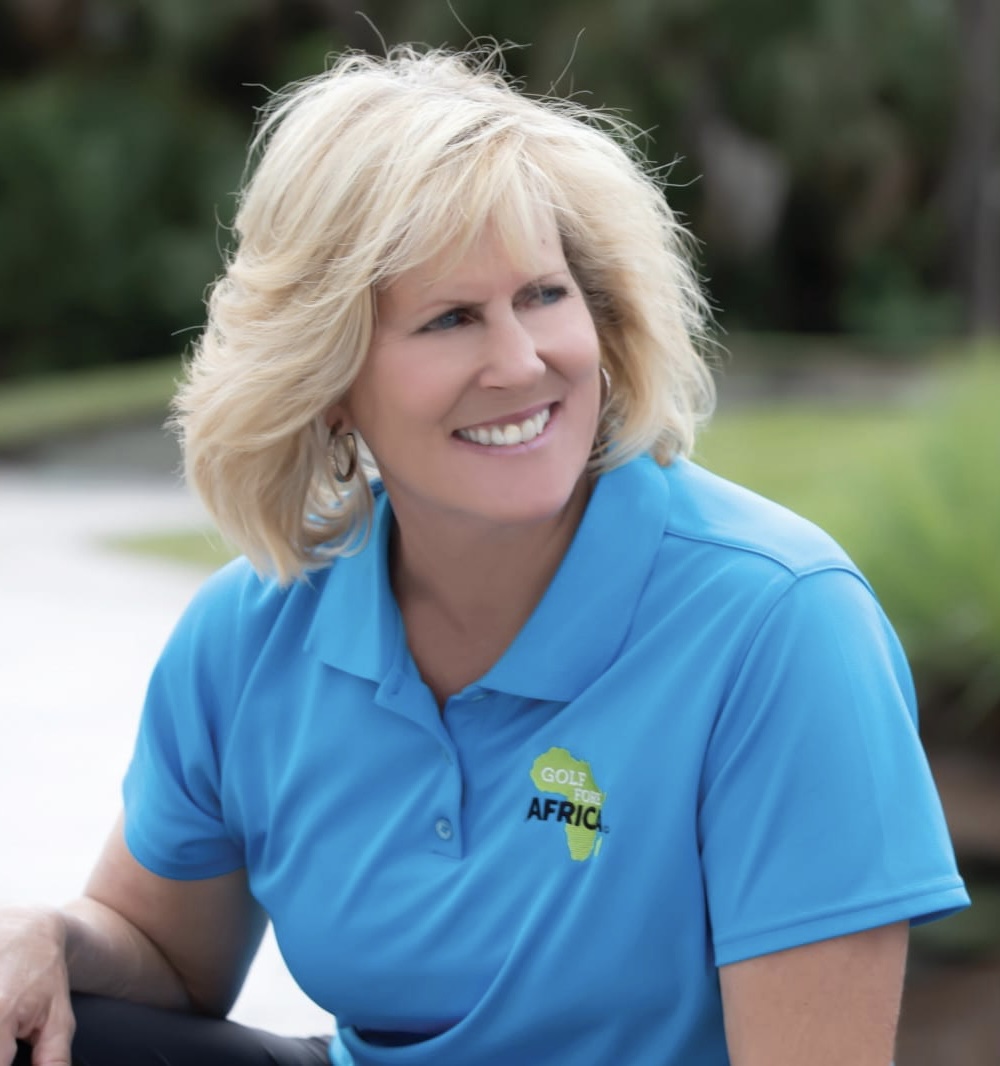 Founder & Board Chair
BETSY KING
Betsy King spent 28 years playing on the LPGA tour. She won 34 tournaments including 6 major championships. Elected to the LPGA and World Golf Hall of Fames in 1995, Betsy played on 5 U.S. Solheim Cup teams and was the victorious captain of the 2007 U.S. team. She retired from the LPGA tour in August of 2005 and began Golf Fore Africa in 2007 following a trip to Africa with World Vision in October of 2006. Betsy has been involved with a number of charities including the Fellowship Of Christian Athletes, Habitat For Humanity and World Vision.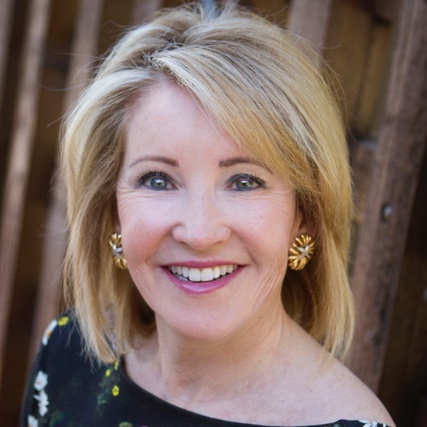 CAROL ANN PETREN
Vice Chair