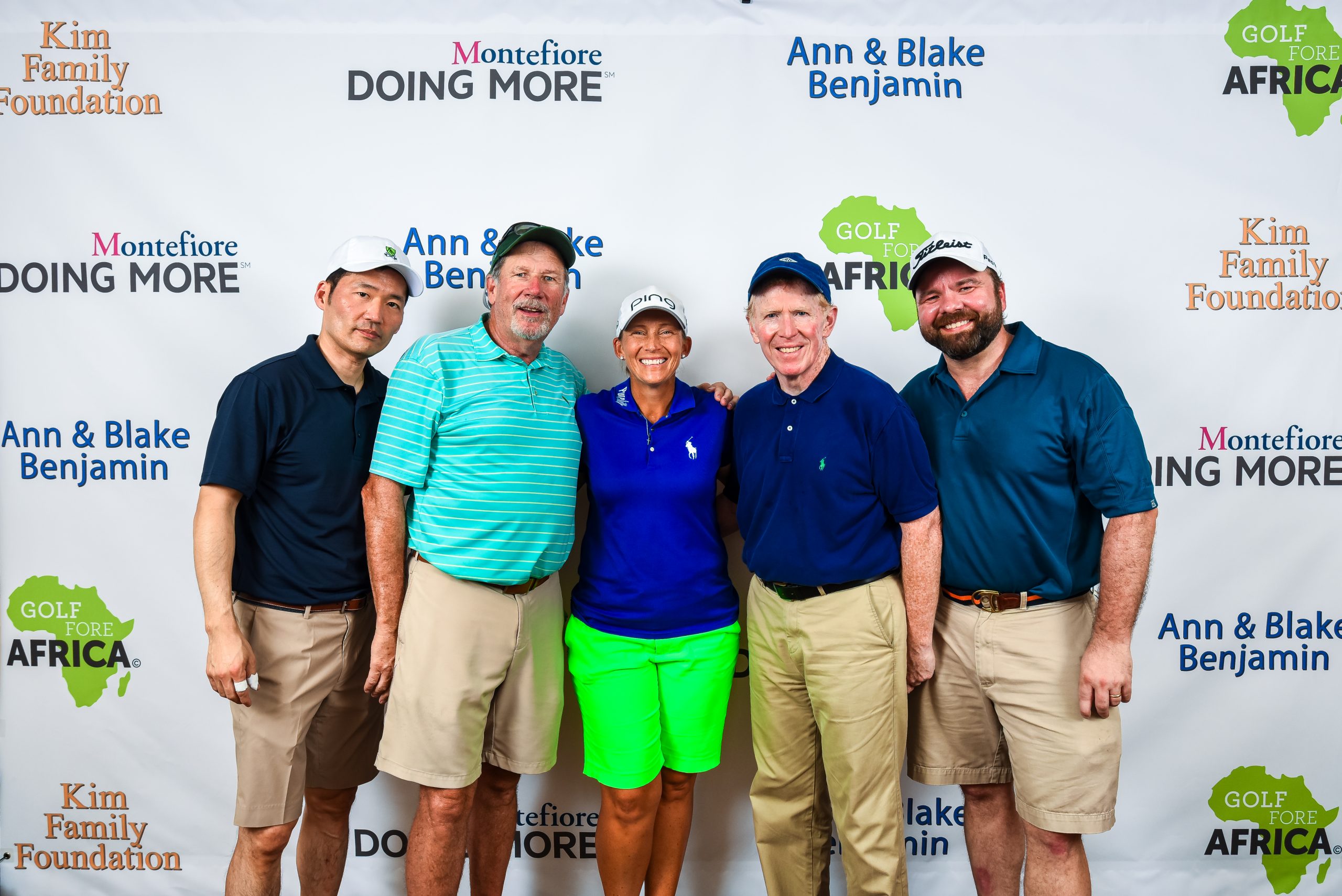 Monday, October 4, 2021
The Blind Brook Club, Rye Brook NY
Join Betsy King and fellow LPGA Pros for the East Coast Golf Classic on Monday,...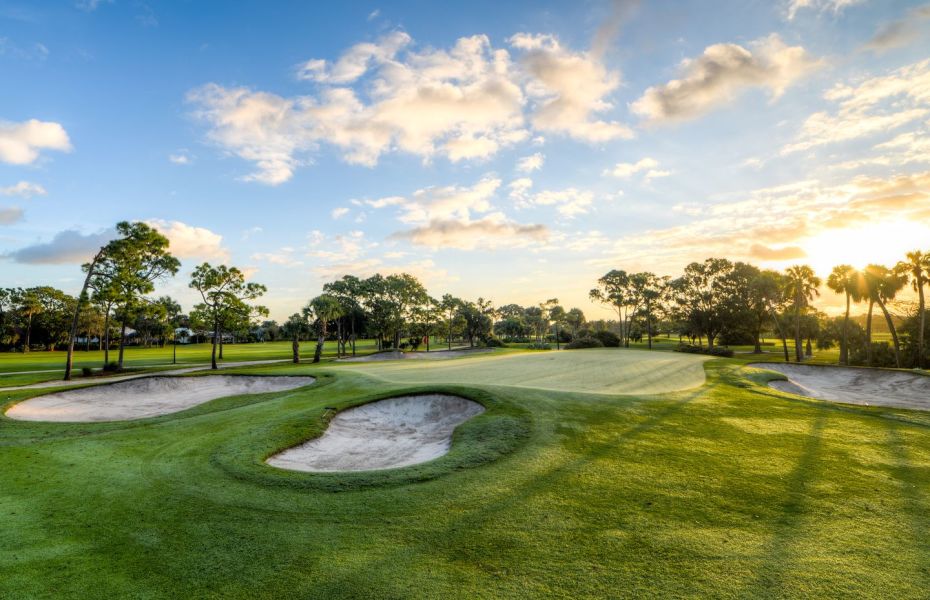 Monday, November 22, 2021
Old Marsh Golf Club, Palm Beach Gardens FL
Join Betsy King and fellow LPGA Pros at Old Marsh for a day of unforgettable...
OTHER WAYS TO GET INVOLVED
GIVE IN KIND (OUR WISH LIST)
In-kind donations are so appreciated. So that we can stretch every dollar received to bring clean fresh water to communities in Africa, we appreciate your consideration to support us by donating any of the following items. Gift cards, Certificates, Silent/Live Auction items- Golf Outings, Hotel Stays, Golf Equipment/Merchandise etc.
If you have items you wish to donate please contact us.
VOLUNTEER
Our events would not be possible without the help of our volunteers. If you or someone you know would like to volunteer for an upcoming event please contact us.