Golf Clinic, Reception & Pro-Am at Tucson Country Club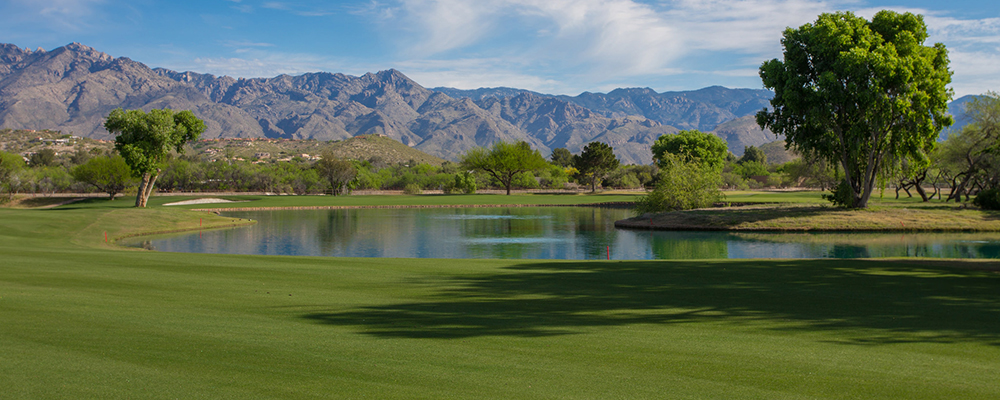 Join Hall of Fame golfer Betsy King and fellow
Professional Golfers for this once in a lifetime opportunity at
WHEN: Monday, January 7, 2019 at 3:30 pm - 6:00 pm
WHERE: Tucson Country Club – Tucson, AZ

Join LPGA Hall of Fame golfer Betsy King and fellow Professional Golfers, 
Lorena Ochoa, Steve Jones, Amy Olson, Ronnie Black and Ken Tanigawa for an exciting day of golf on Monday, January 7, 2019 at Tucson Country Club.
The day includes two opportunities to get up close and personal with the Professionals. Start your day off swinging with a morning Pro-Am- spots are limited for this, so register quickly. The afternoon includes a demonstration golf clinic that begins at 3:30 pm followed by a dinner reception.
Spend a day playing with the stars of the LPGA & PGA and help end the global water crisis!
Register today! Proceeds from this event will be used to fund a water project in Zambia.