Strong Women Strong World Virtual Event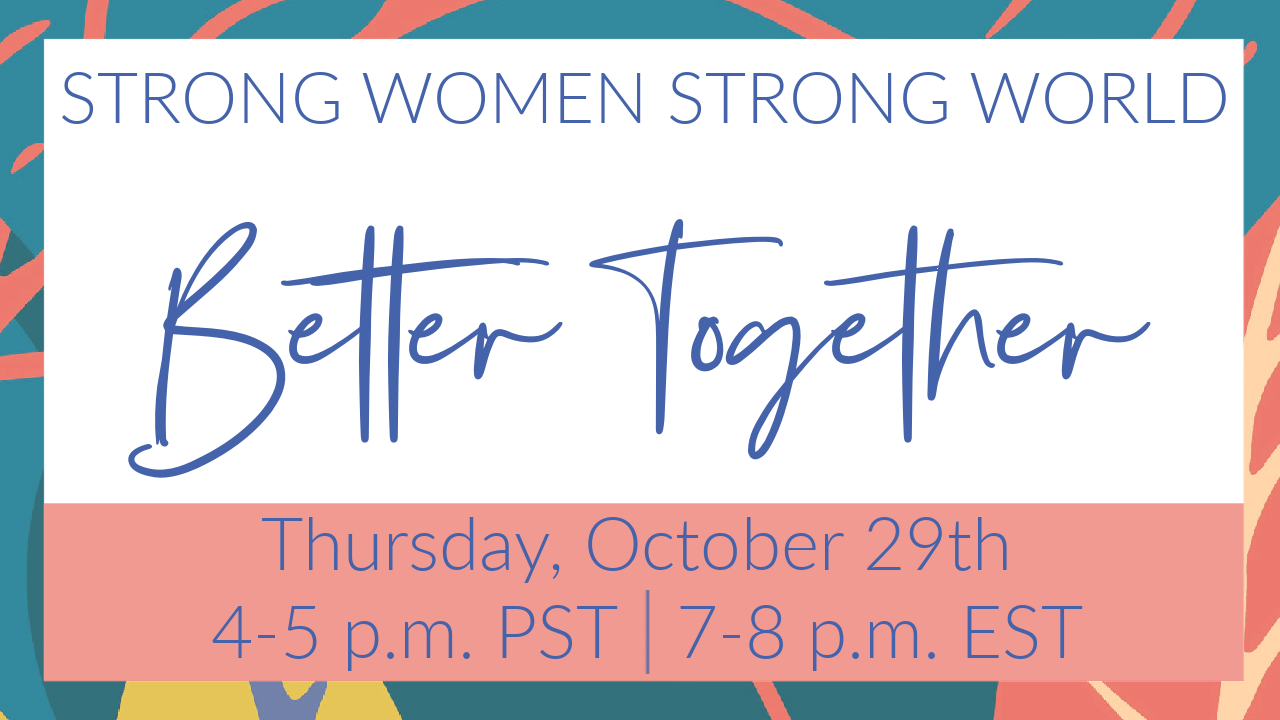 Do not miss Golf Fore Africa's premier Virtual Strong Women Strong World Event. Join us in the comfort of your own home as we take a "Virtual Vision Trip" to Zambia. Meet our team on the ground and learn the impact of your generosity.
Hear from a group of travelers that have partnered with Golf Fore Africa over the years. Not only have they funded clean water projects, but they also visited the communities to see first hand, the effect access water to water has on women and girls. You won't want to miss what they have to say!
RSVP today and view this live event on your own, or plan a watch party with friends and family!