Strong Women Strong World Luncheon in Scottsdale, Arizona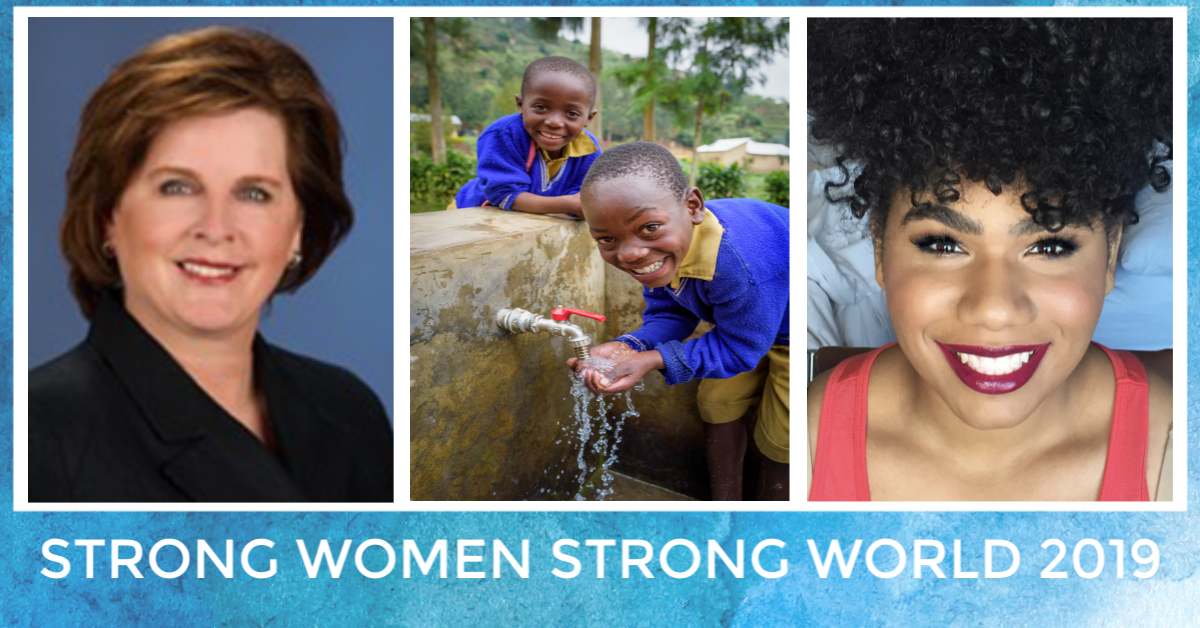 Join Golf Fore Africa for the 7th annual Strong Women Strong World Luncheon in Scottsdale, Arizona at the Four Seasons Resort Scottsdale
WHEN: Wednesday, November 6, 2019 at 12:00 pm - 2:00 pm
WHERE: Four Seasons Resort Scottsdale – Scottsdale, AZ
Join Golf Fore Africa for the 7th annual Strong Women Strong World Luncheon in Scottsdale, Arizona on Wednesday, November 6, 2019 from 12:00 pm-2:00 pm.
Gather with over 300 influential women and men to learn how clean water changes everything for women and girls in the developing world. Attendees have the privilege of hearing from guest speaker Dana Dornsife about why her family has decided to partner with World Vision to help end the global water crisis. Guests will also hear from singer, Wé MacDonald, a participant on The Voice and World Vision ambassador and Tiyezye Nyirenda a World Vision Zambia project officer and manager for Golf Fore Africa projects.
Golf Fore Africa believes that the answer to combating poverty is to ensure women and girls have access to clean safe water. In doing so, we build a sustainable and empowered future for girls, women, their families, and their communities.
Please arrive early to shop our one of a kind African Marketplace!