2019 SCOTTSDALE PRO-AM AT TONTO VERDE GOLF CLUB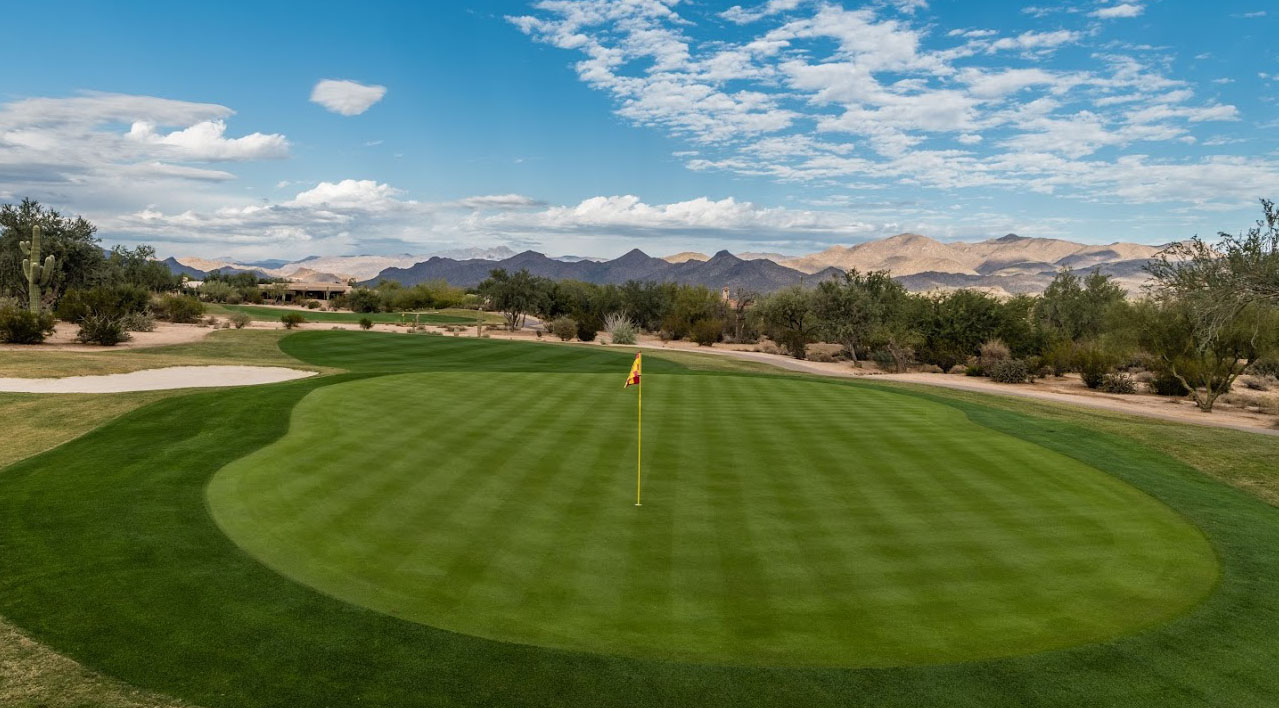 Mark Your Calendar!
2019 Scottsdale Pro-Am
MONDAY, MARCH 18, 2019
Golf Fore Africa invites you to join Betsy King, LPGA stars and professional athletes for our 12th annual Pro-Am Golf Tournament. We are excited to be hosting this event at Tonto Verde Golf Club on Monday, March 18, 2019. Once again we will utilize two courses which will enable us to host more foursomes. We will start the day with lunch and 12:30 shotgun start. Golf will be followed by dinner, awards and live auction.